A variety of trims provide for a seamless installation!
J-trim finishes edges of panels.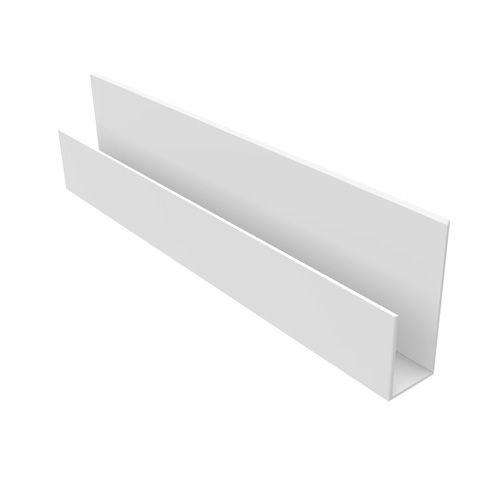 H-trim connects between each column of panels.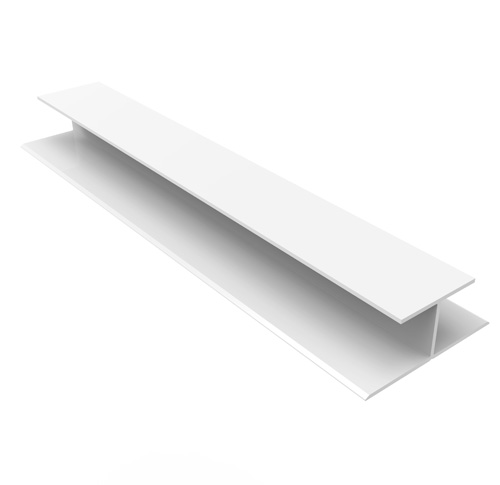 F-trim connects inside or outside corners.
Top trim covers the entire upper panel.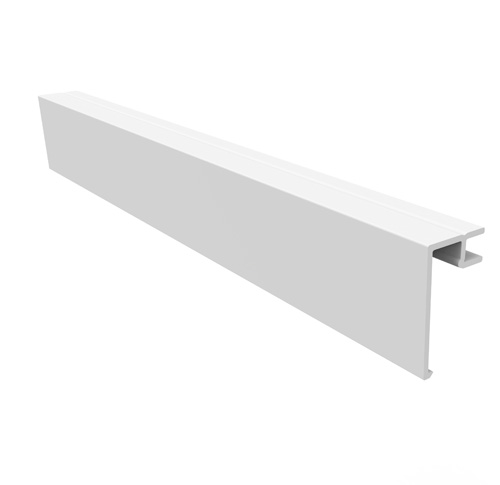 Accessories
We offer a variety of CrownWall® organization solutions all made from high grade steel. We designed our back plates to disperse the workload throughout the wall so you can hang whatever you want wherever you want.
Accessories