About Us
Garage Royalty is a proud North American manufacturer of premium products that set the standard for excellence in the garage industry today. From slatwall panels, slatwall accessories, storage cabinets, and flooring. We deliver products to enhance any type and size of garage.
At Garage Royalty, our mission is to develop and manufacture the best interior solutions available for not only the garage but any other part of the home.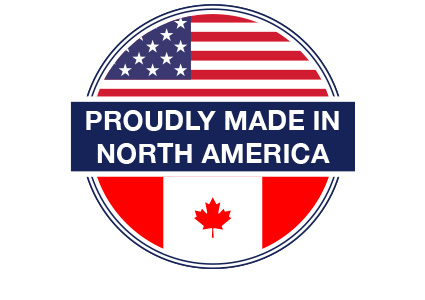 Garage Royalty products are of superior quality featuring sturdy construction and enduring beauty and in all our product lines including our flooring, cabinets, and storage products. We offer a complete line of quality products for various styles and budgets.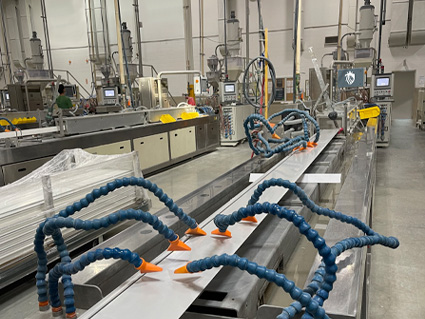 Our garage interiors are rugged, yet can retain a stylish aesthetic often reserved for your home interiors.
Garage Royalty can provide all the quality products you need to build your dream garage. Whether you are looking for a simple makeover, workshop, family storage, or a man-cave, trust Garage Royalty products to help turn your vision into a reality.