Transform the wasted real estate in garages to provide homeowners with untapped storage and organization potential.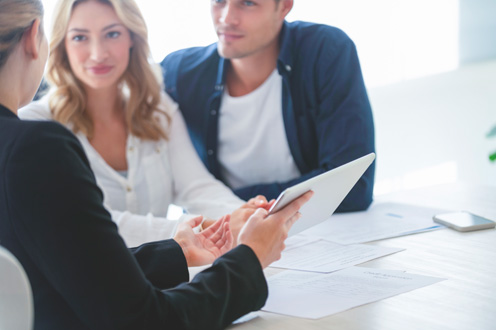 Put yourself ahead of your competition by offering garage solutions. Your homes will instantly become more desirable and provide new revenue streams to increase profits within your upgrade program.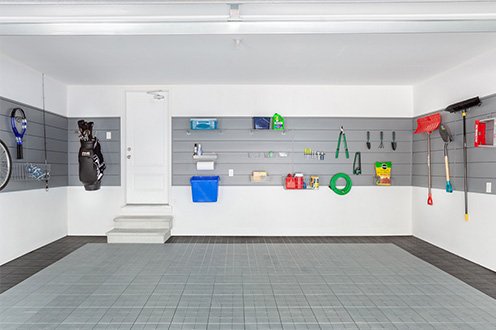 In a recent survey by the Porch Home Network, nearly 26% of new home buyers place a finished garage space on their dream home bucket list. These buyers would pay an additional $3,435 for a finished garage space.
Builder Benefits
Differentiate yourself from your competition
New revenue stream in your upgrade program
Low cost and high perceived value product
Maximize your profit by purchasing direct from the manufacturer
Installation is simple. Can be installed by drywallers/trim carpenters or one of our certified installers.
Homeowners Benefits
Maximize untapped storage potential and provide homeowners with a highly desired amenity.
Upscale/modern appearance
Cuts clutter from floor and improves safety
Great load capacity, supports 300lbs per sqft
Flame resistant, Non-toxic material, Mould resistant, 100% recyclable
Rigid PVC withstands extreme cold climates
Low maintenance and easy to clean
Made in Canada
Lifetime warranty
Multitude of hanging and storage accessories
Eliminates the unsightly look of scuffed and unfinished drywall
Home buyers see the value as a selling point for their property in the future
Smart Storage Packages
We offer a wide array of packages from an entry level 4x4 panel to a complete garage.
Accessories
A variety of accessory packages have been tailored to the individual needs of homeowners.