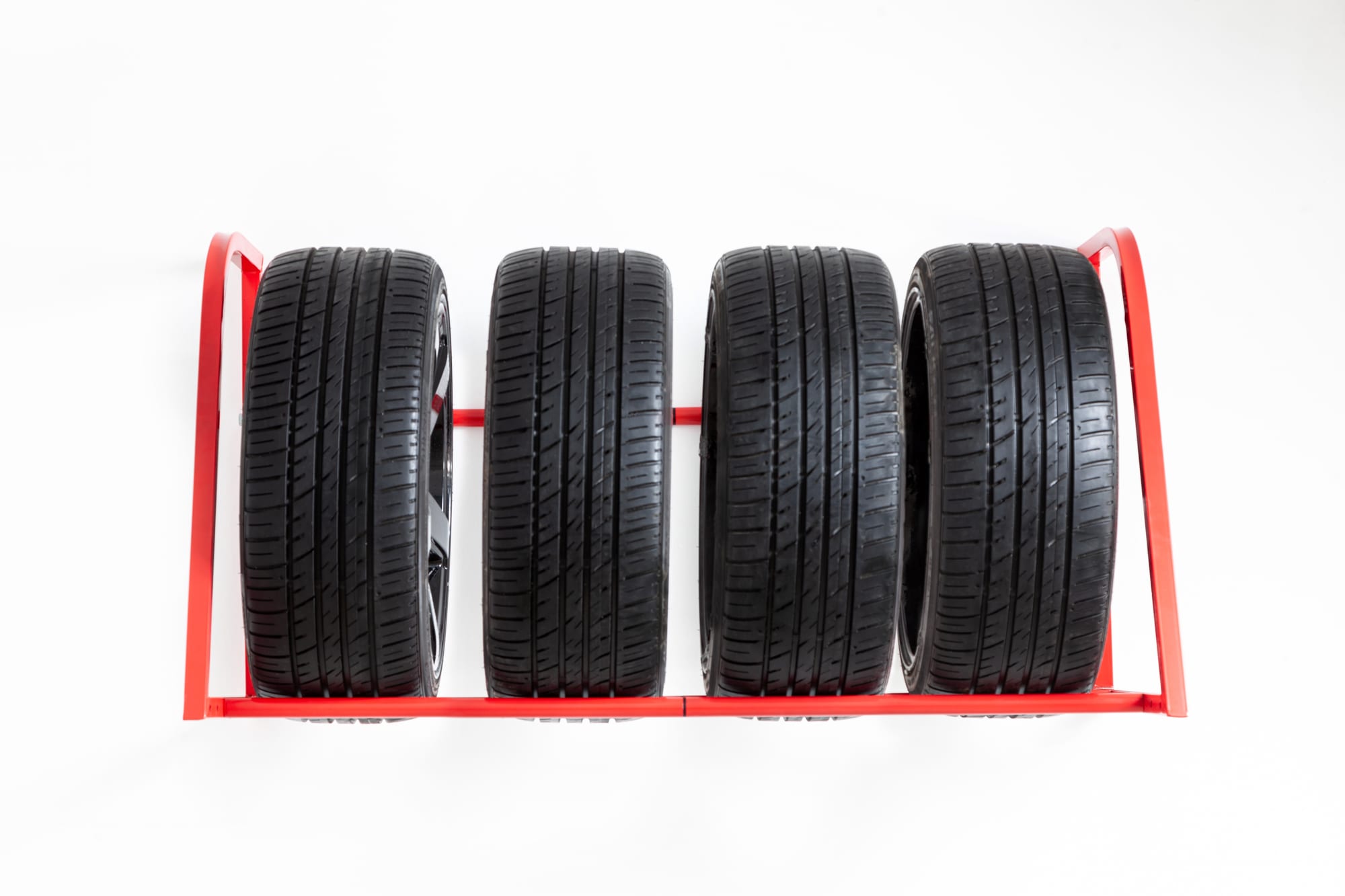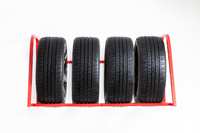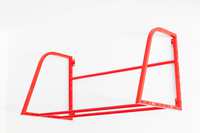 Tire Rack
#TIRERK
Our tire racks boasts straightforward assembly and installation. Engineered to resist bowing, the tire rack bolts securely to studs, supporting up to 4 standard tires.
Dimensions
52"(L) x 28"(W) x 28 1/4"(H)
132cm(L) x 71cm(W) x 72cm(H)
Weight Capacity
Supports up to 375lbs / 170kg. When installed into studs.
Heavy-Duty High grade all steel construction with a sleek, powder-coated red finish resists scratching and corrosion. Commercial grade hardware maximizes strength and stability.
Space Saving Easily store up to 4 standard vehicle tires. Perfect for keeping seasonal and spare tires.
5 Year Warranty We stand behind our products and guarantee that they will be free from defects.