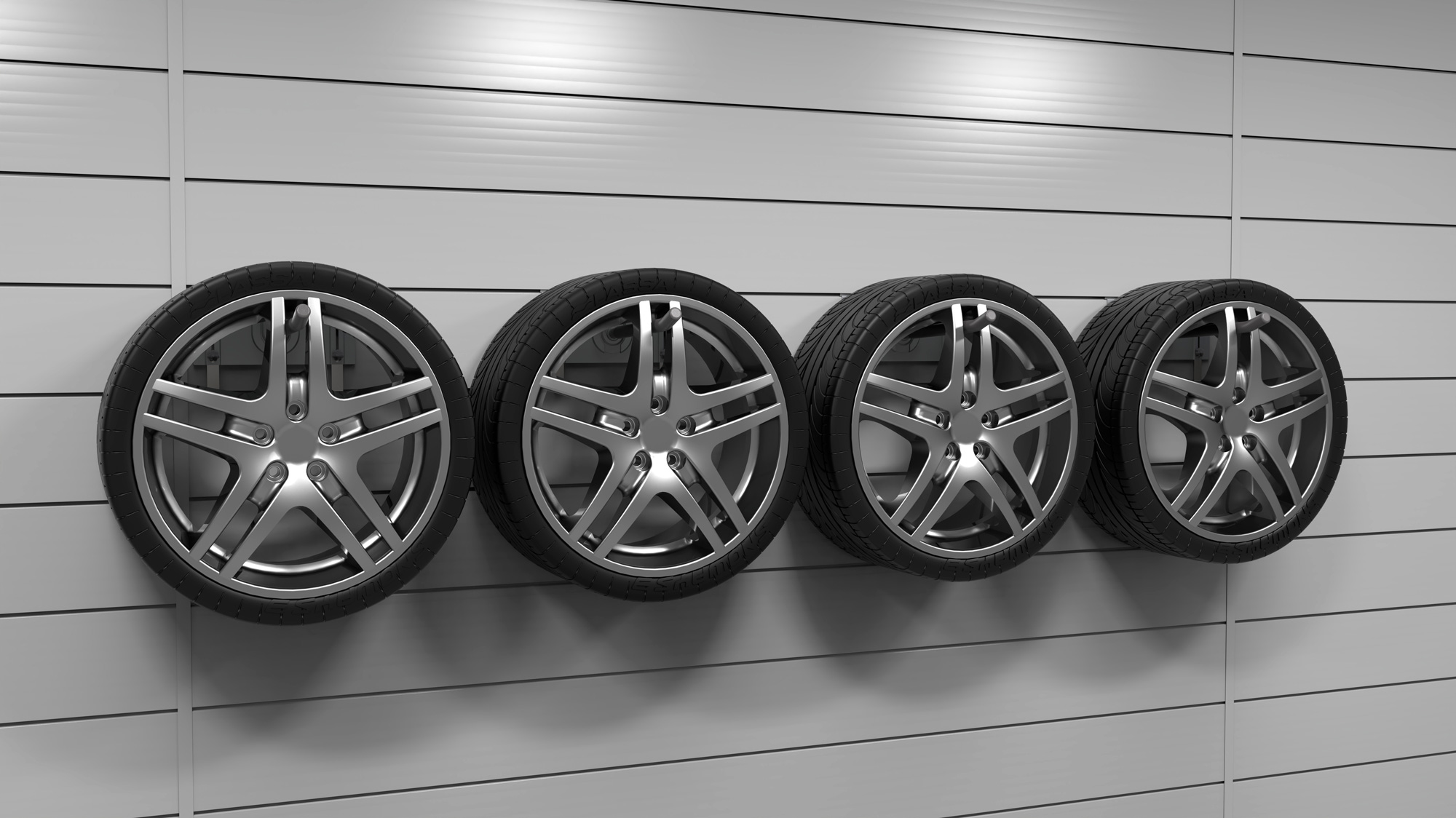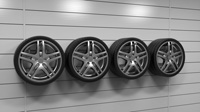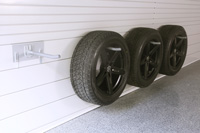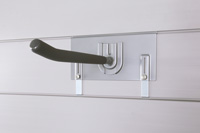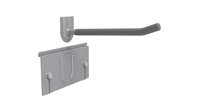 Tire Hook (4 Pack)
#TIRE4HK
The ideal solution for storing your seasonal tires, rims, or even to display your wheels. This set of 4 tire hooks features a collapsible hook that allows for ease of storage and shipping. Sold in a set of 4 pieces.
Dimensions
14.5"(L) x 11.75"(W) x 6.25"(H)
37cm(L) x 30cm(W) x 16cm(H)
Weight Capacity
Heavy-Duty High grade steel frame with a powder-coated grey finish resists scratching and corrosion.
Modular Our accessories are fully modular, freely repositioned and designed to work with CrownWall® slatwall.
5 Year Warranty We stand behind our products and guarantee that they will be free from defects.