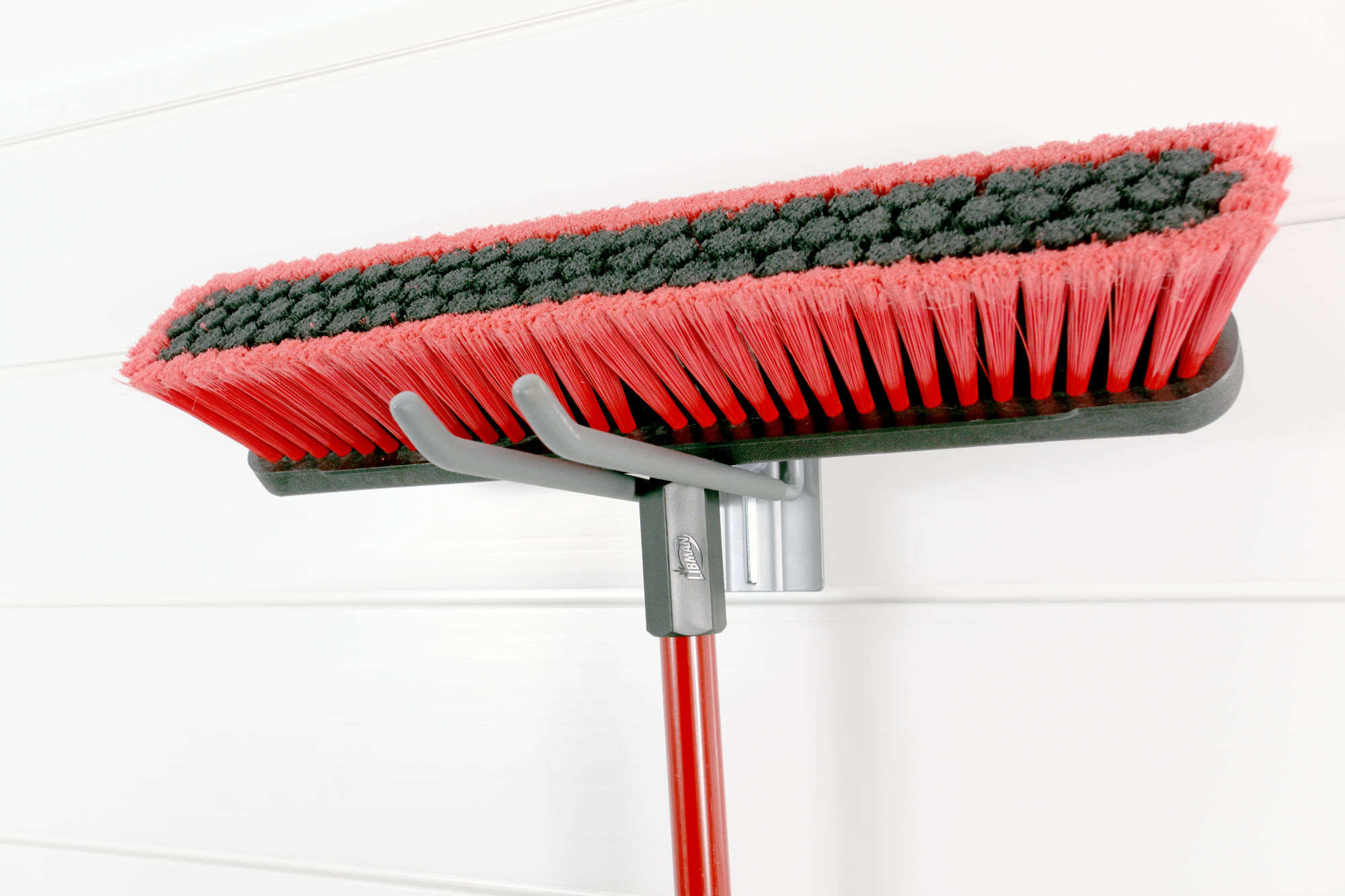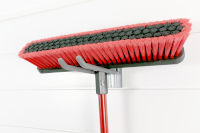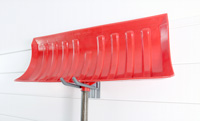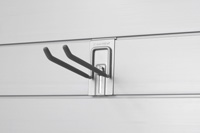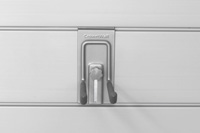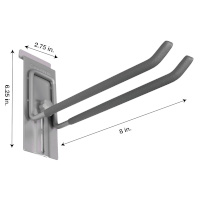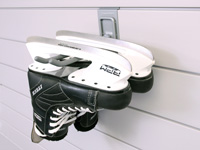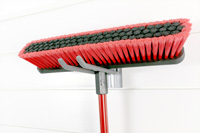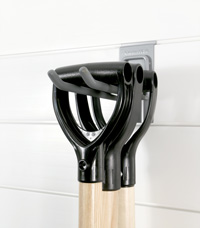 8" Double Hook
#DHK8-L
Ideal for those extra bulky items. The extra long 8" pegs provide ample space to hang power tools, shop vacs, snow shovels, and more.
Includes
Dimensions
8"(L) x 2.75"(W) x 6.25"(H)
20.32cm(L) x 7cm(W) x 16cm(H)
Weight Capacity
Supports up to 55lbs / 25kg each
Heavy-Duty Manufactured from high grade steel with a sleek, powder-coated grey finish which resists scratching and corrosion. Rubber coating protects and secures supported items.
Modular Our accessories are fully modular and freely repositioned. Add to your configuration or change it at any time.
Secure Featuring our unique locking mechanism, the textured thumb screw makes it easy to lock the hook in place, preventing any slipping, lifting or otherwise unwanted movement.
5 Year Warranty We stand behind our products and guarantee that they will be free from defects.