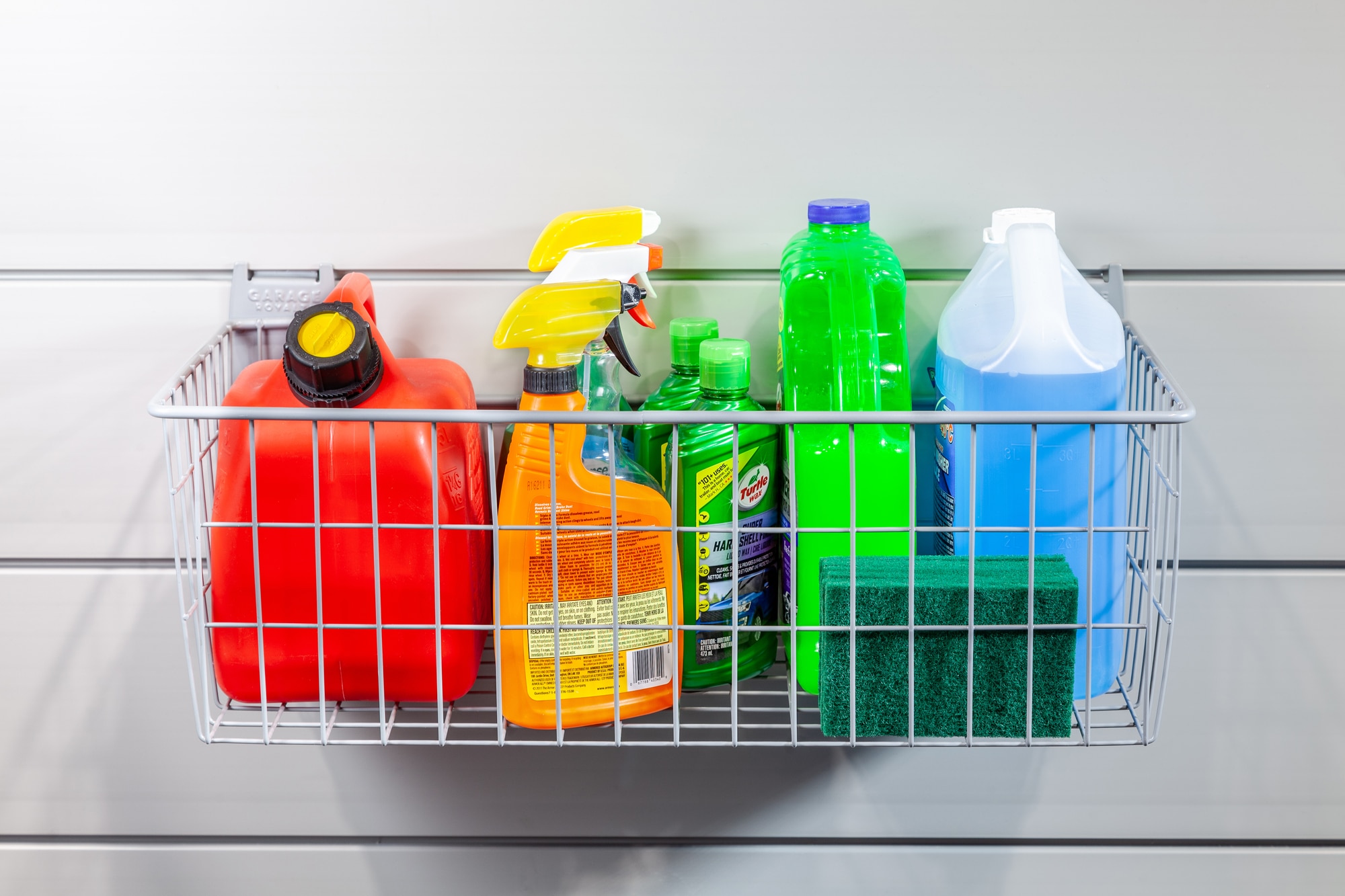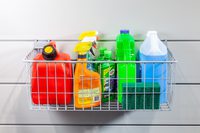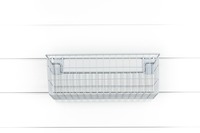 18" x 12" Deep Wire Basket
#WB1813
Super capacity steel basket offering a multitude of storage possibilities. This versatile basket can be used in a variety of settings including around the house and retail stores. Organize towels, clothes, cleaning supplies, motor oils, children's toys, etc.
Dimensions
18-In(L) x 12-In(W)
45.5cm(L) x 33cm(W)
Weight Capacity
Supports up to 55lbs / 25kg each
Heavy-Duty High grade steel frame with a powder-coated grey finish resists scratching and corrosion.
Universal Hanging Our accessories are fully modular, freely repositioned and designed to work with any slatwall. Backplates feature a predrilled hole for permanent installation if desired.