CrownWallTM
Use CrownWallTM panels as an interior finish; installed as a track, a section, or to cover a complete wall. Panels can be installed over drywall or directly onto studs.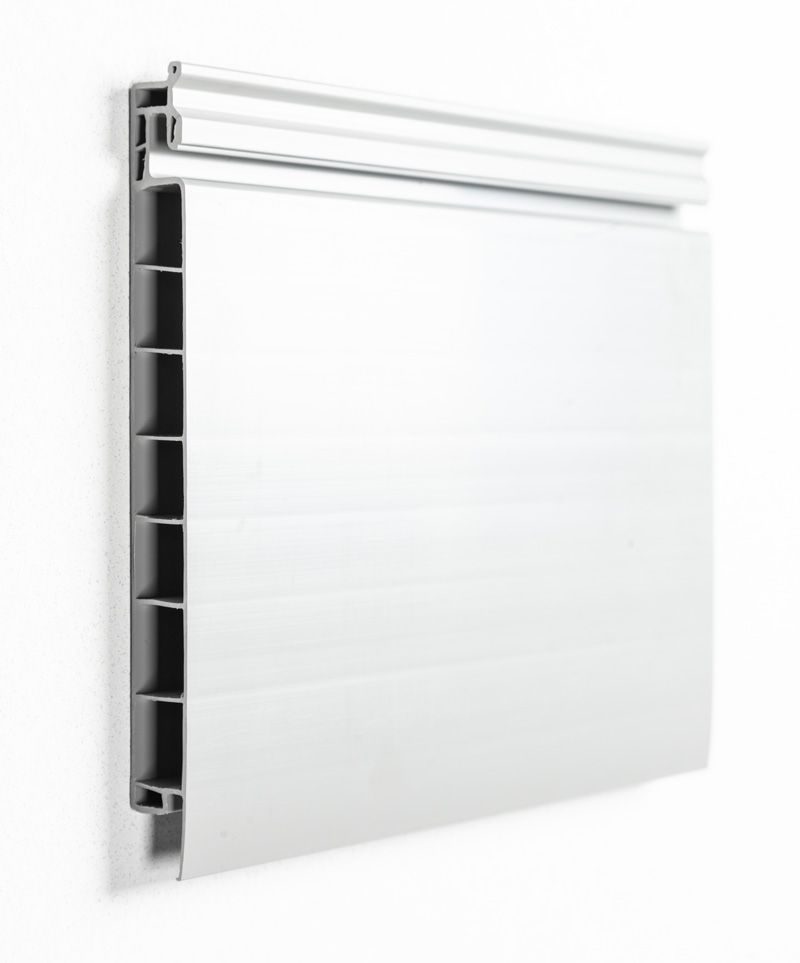 The CrownWallTM Difference
40% faster installation time
Patented screw placement supports 100lbs per sqft
Rigid PVC withstands extreme cold climates
Full back panels eliminate warping
8" designer panels
Smart trim for easy corner installation
Hidden screws for clean appearance
Universal accessory slot accepts standard accessories
Patented locking feature ensures level installation
9 colours to choose from
Flame resistant
Non-toxic material
100% recyclable
Made in Canada
Lifetime warranty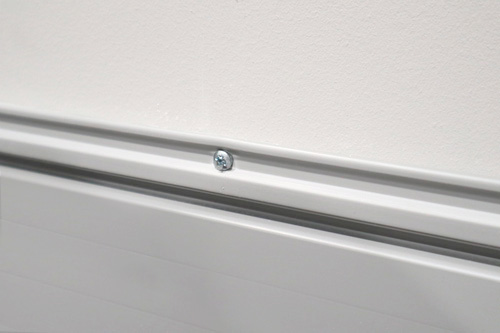 Patented screw concealment & locking feature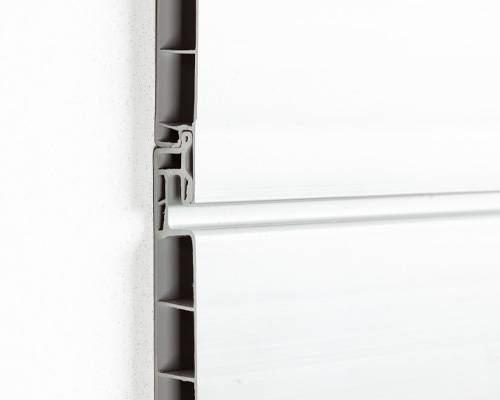 A variety of trims provide for a seamless installation!
J-trim finishes edges of panels.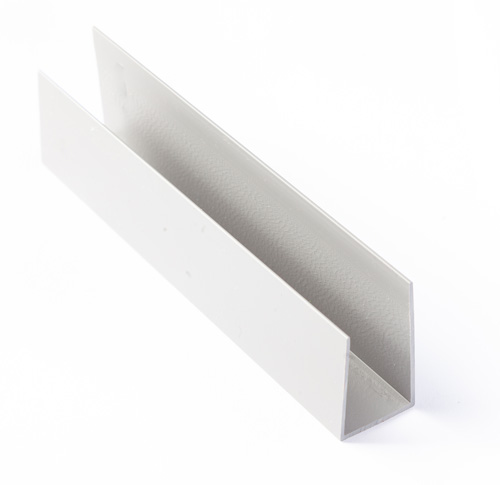 H-trim connects between each column of panels.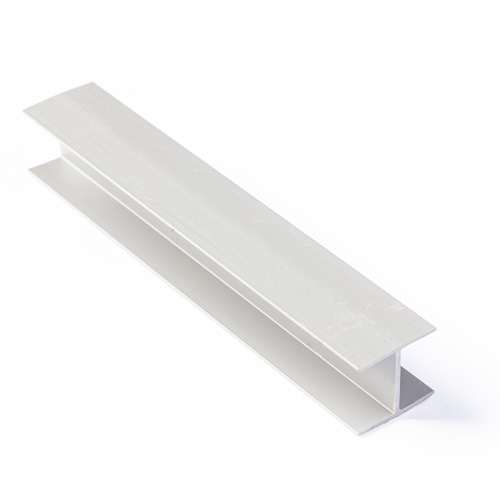 F-trim connects inside or outside corners.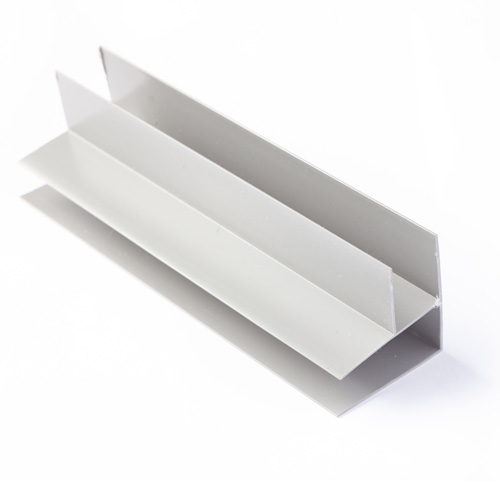 Top trim covers the entire upper panel.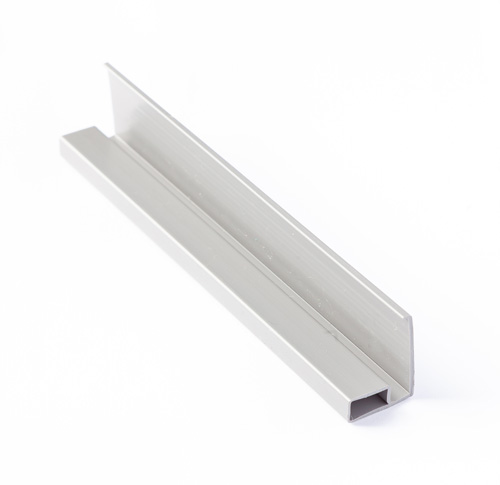 The Most Colours Available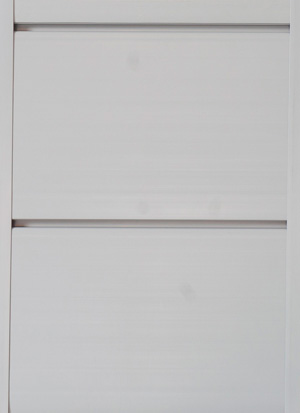 Dove Grey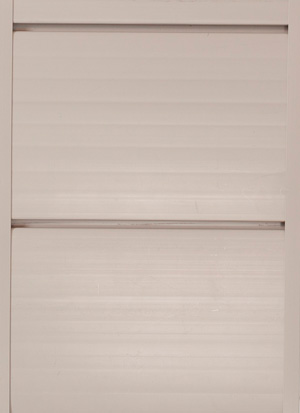 Sandstone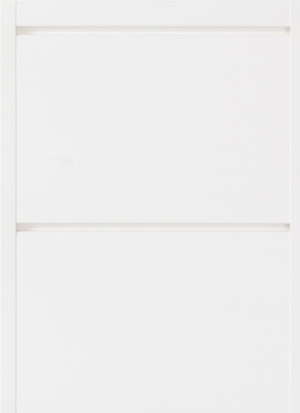 White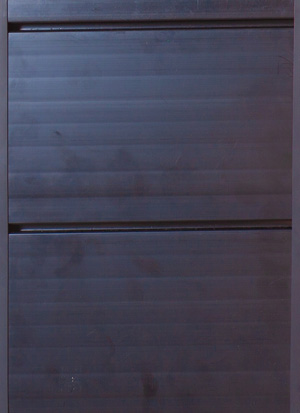 Black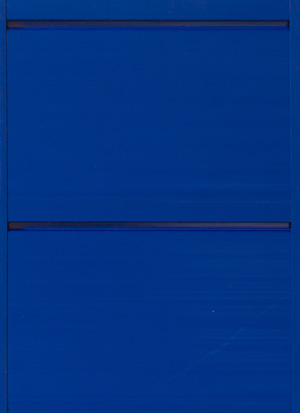 Blue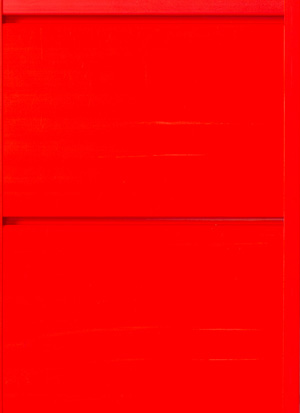 Red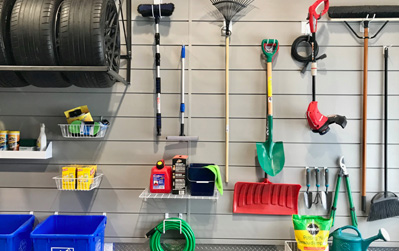 Accessories
We offer a variety of CrownWallTM organization solutions all made from high grade steel. We designed our back plates to disperse the workload throughout the wall so you can hang whatever you want wherever you want.
Accessories