About Us
At Garage Royalty our mission is to create the best garage interior solutions available. From luxury flooring, storage cabinets, custom storage solutions, car lifts, garage doors, charging stations, and more. We deliver products and services to enhance any type and size of garage.
Garage Royalty products are of superior quality featuring sturdy construction and enduring beauty and in all our product lines including our flooring, cabinets, and storage products. Whatever your style and budget, Garage Royalty delivers the value and quality you expect.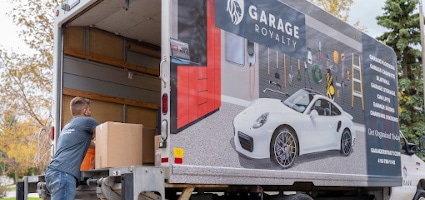 Our garage interiors are rugged, yet can retain a stylish aesthetic often reserved for your home interiors.
Once we have designed your garage, we begin to build it from the floor, to the walls, and up to the ceiling. Our skilled installers get the job done quickly, efficiently and perfectly so you can start enjoying your new garage as before you know it.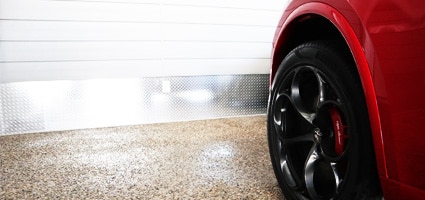 Our quality products coupled with the creativity of our designers, Garage Royalty can build your dream garage. Whether you are looking for a simple makeover, workshop, family storage, or a man-cave, trust Garage Royalty to turn your vision into a reality.