Slatwall Panel Wrapping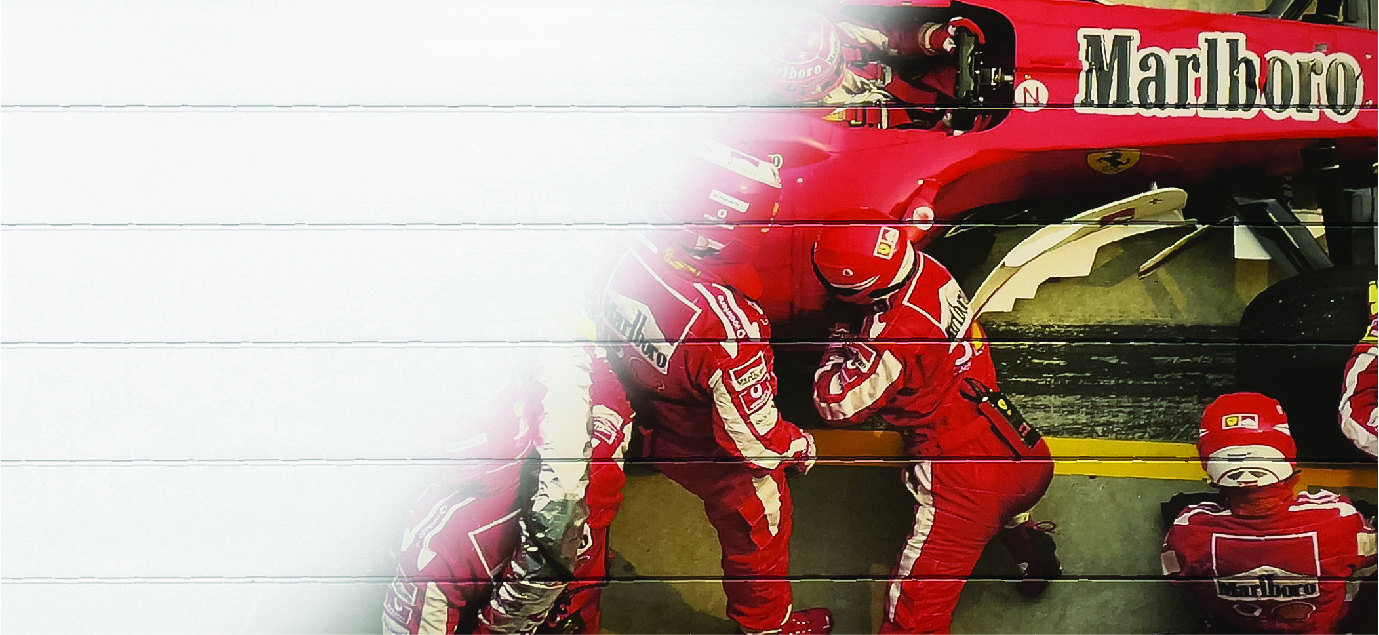 Discover how any image can be applied to the surface of the CrownWallTM system of slatwall panels using our patented wrapping technique.
The only slatwall in North America to receive 3M product specifications directly from 3M.

Bring your vision to life with our patented panel wrapping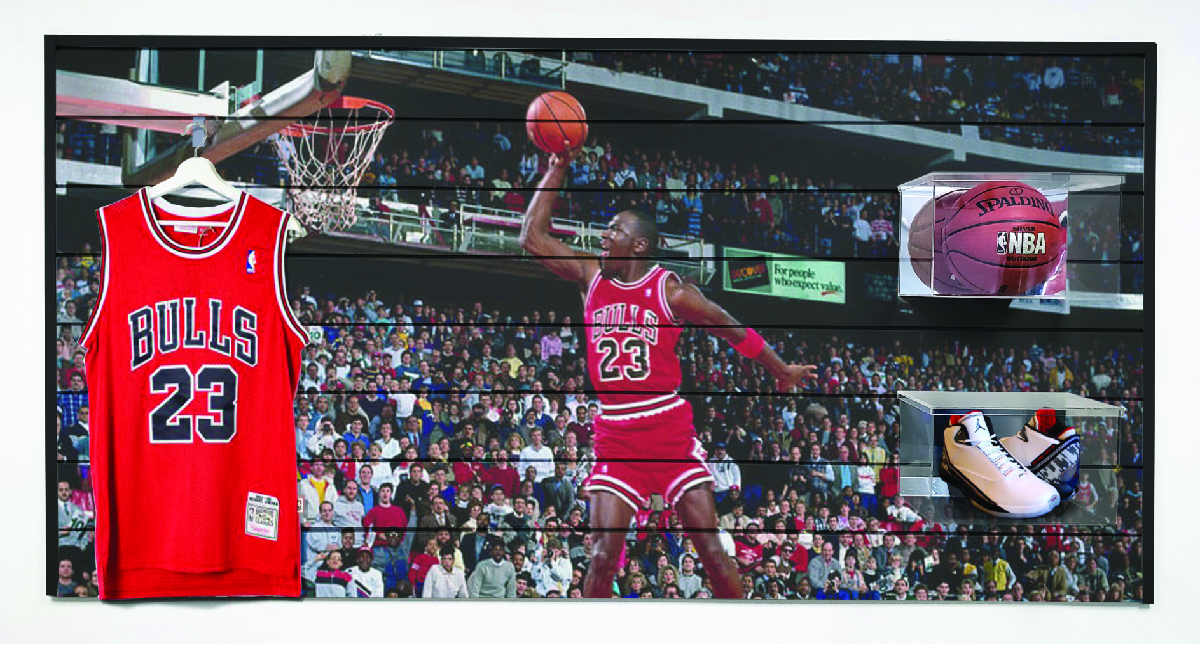 Customize your Space
Chose your favorite imagery, and have it applied to the CrownWallTM system of slatwall panels. Make any space both personalized and functional.

NHL Licensing
Garage Royalty is a fully licensed NHL partner. Apply any NHL logos or graphics to CrownWallTM panels.

Retail
Panel wrapping is also ideal for many retail applications. A great way to convey your branding and organize your products for display.