ZOOMflorTM Modular Flooring
The ZOOMflorTM tile system is a floating interlocking floor system, the 12" x 12" tiles are quick and easy to install. Holds 12,000 lbs per sq. ft.
Individual tiles are snapped together to form a continuous surface that is durable and comfortable.
Great for the garage, workshop, basement, cold cellar, playroom, laundry room, trade show flooring, and more!
Design your own floor today by going to zoomflor.com
Anti-slip
High-Impact Polymer, High-Impact Polypropylene
Do it Yourself
Quick and easy installation
Easy to clean and maintain
Resistant to oil, grease, and salt
UV stabilized, high impact, and fade resistant
Free-flowing underside allows water and moisture to escape
Recyclable
Made in North America
15 Year Warranty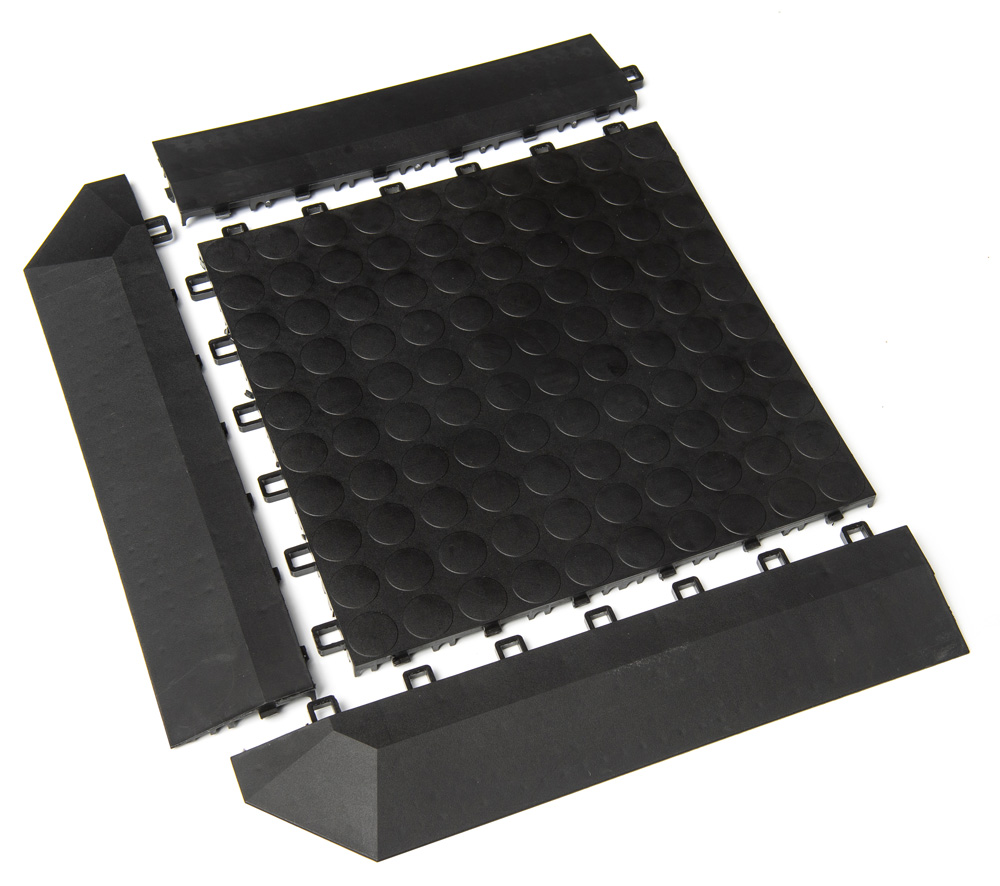 Complete tile system includes floor tiles, and edges.
Tile Pattern Options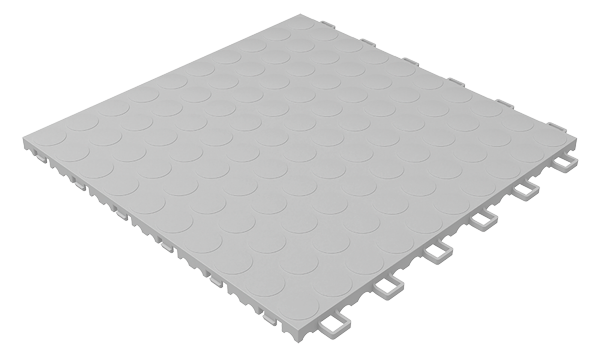 Dot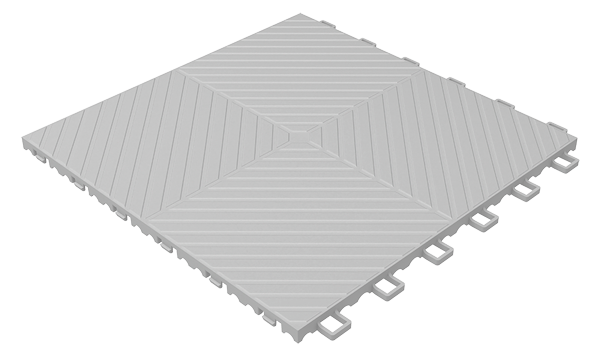 Ribbed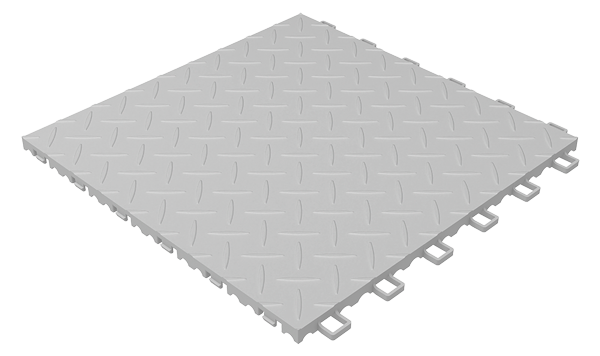 Diamond Cut
Color Options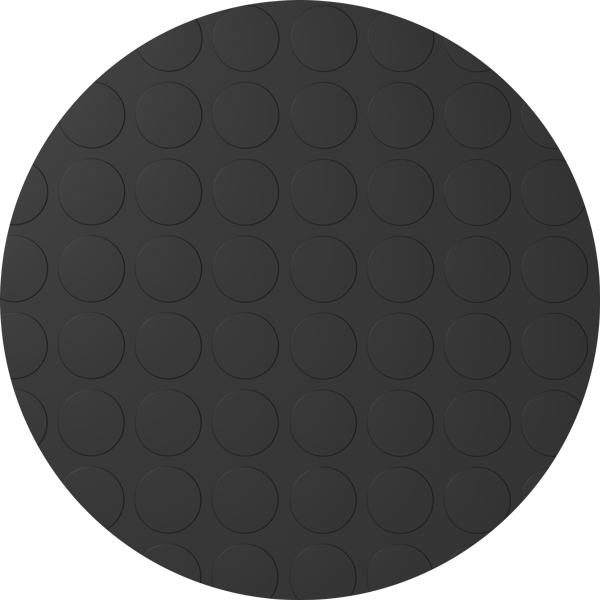 Black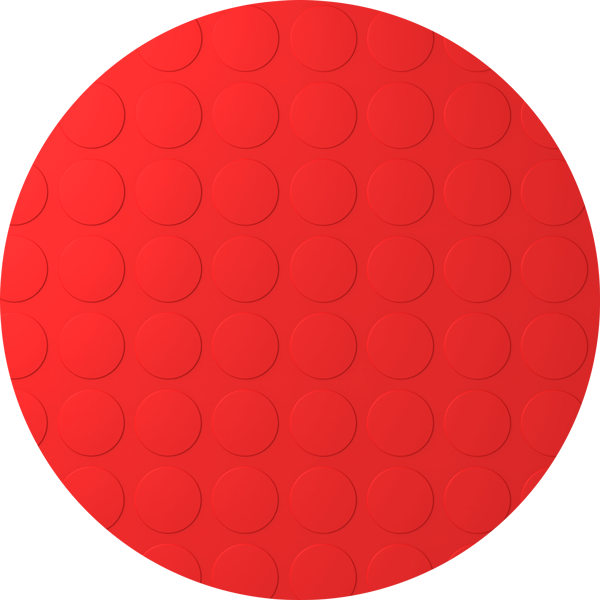 Red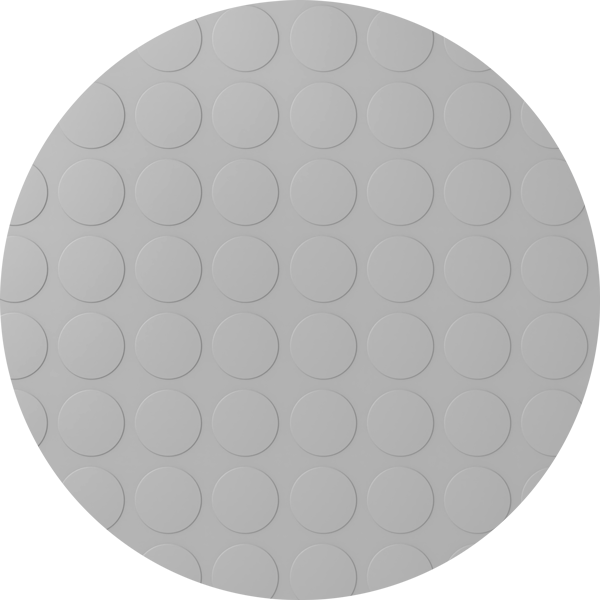 Silver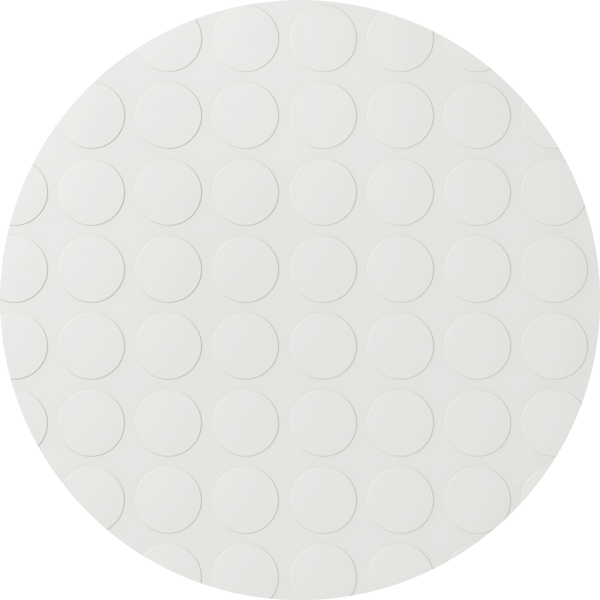 White