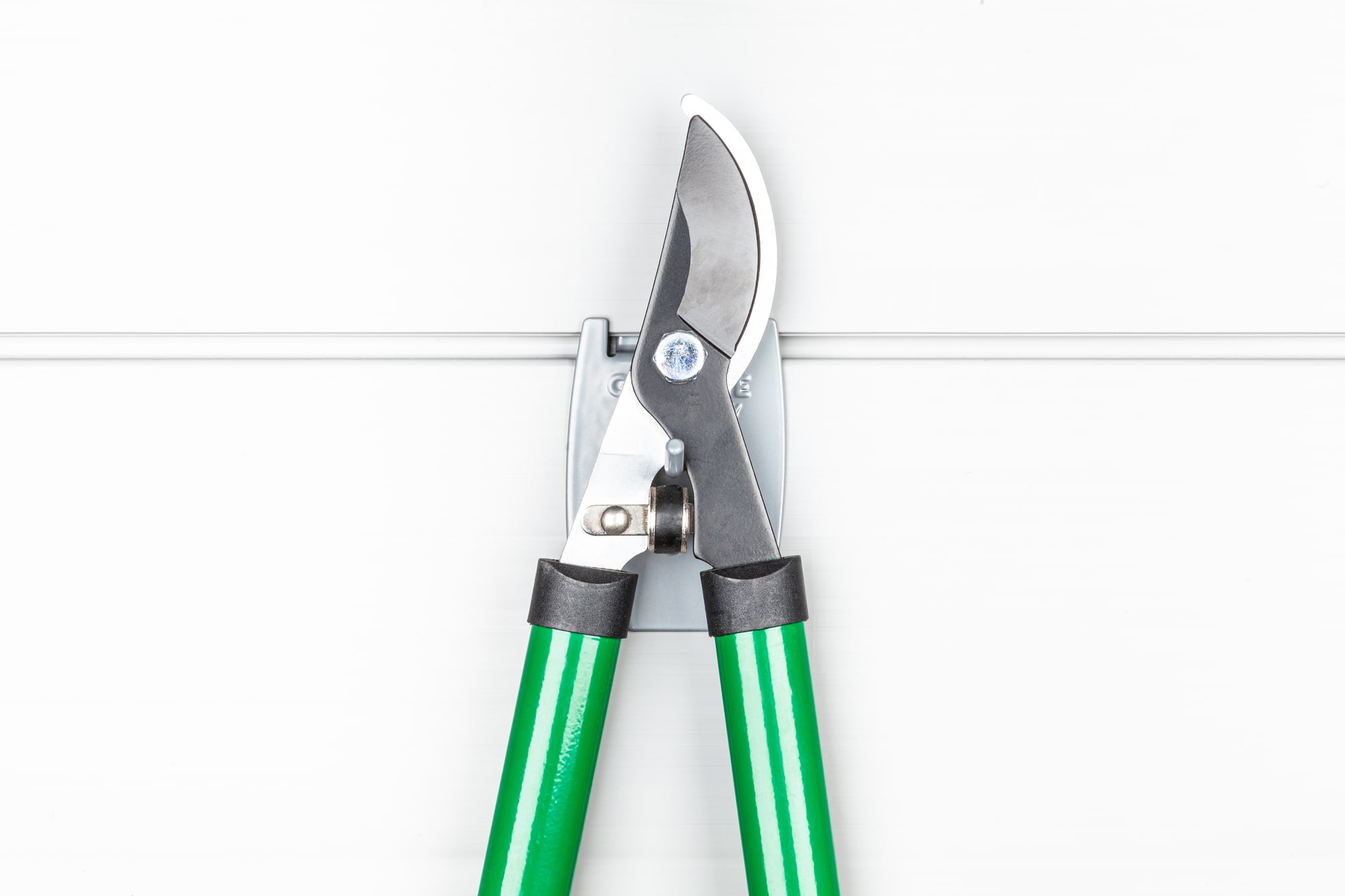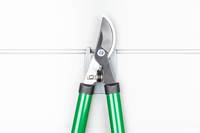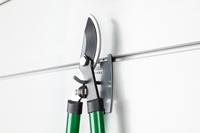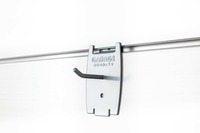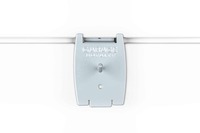 2" Single Hook
#MHK2
Ideal for small items such as single tools, displaying small packaged goods, or other lightweight things.
Includes
Weight Capacity
Supports up to 10lbs / 5kg each
Heavy-Duty Manufactured from high grade steel with a sleek, powder-coated grey finish which resists scratching and corrosion.
Universal Hanging Our accessories are fully modular, freely repositioned and designed to work with any slatwall. Backplates feature a predrilled hole for permanent installation if desired.