Slatwall
Use slatwall panels as an interior finish; installed as a track, a section, or to cover a complete wall. Panels can be installed over drywall or directly onto studs.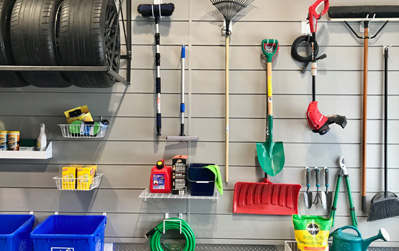 Accessories
We offer a variety of slatwall organization solutions all made from high grade steel. We designed our back plates to disperse the workload throughout the wall so you can hang whatever you want wherever you want.
Accessories
Customized Storage
Slatwall is the most versatile solution! It can be installed in your choice of configurations. Use it for a section of the garage or entire walls.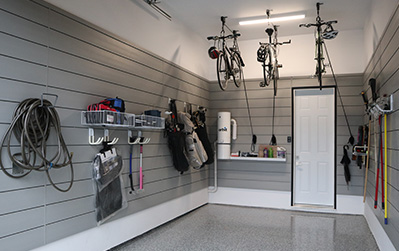 Grey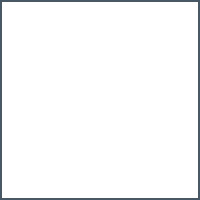 White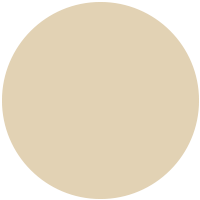 Sahara

black